Get the scoop on what's hot and what's working in Local SEO & Marketing. From Google MyBusiness tactics and studies to new features, tips and tricks – these articles are designed to help you gain more market share, convert more website visitors, and see increased impact from your online marketing efforts.
Need Help? Contact us at info@ignitordigital.com!
Carrie: Have you moved your site to https?  If not it's time to contact your webmaster/host and get it done asap!
---
Carrie: B&Bs are treated differently in Google MyBusiness – because they're lumped into the "hotel" category – but vacation rentals are not. Why B&B's get a raw deal in GMB.
---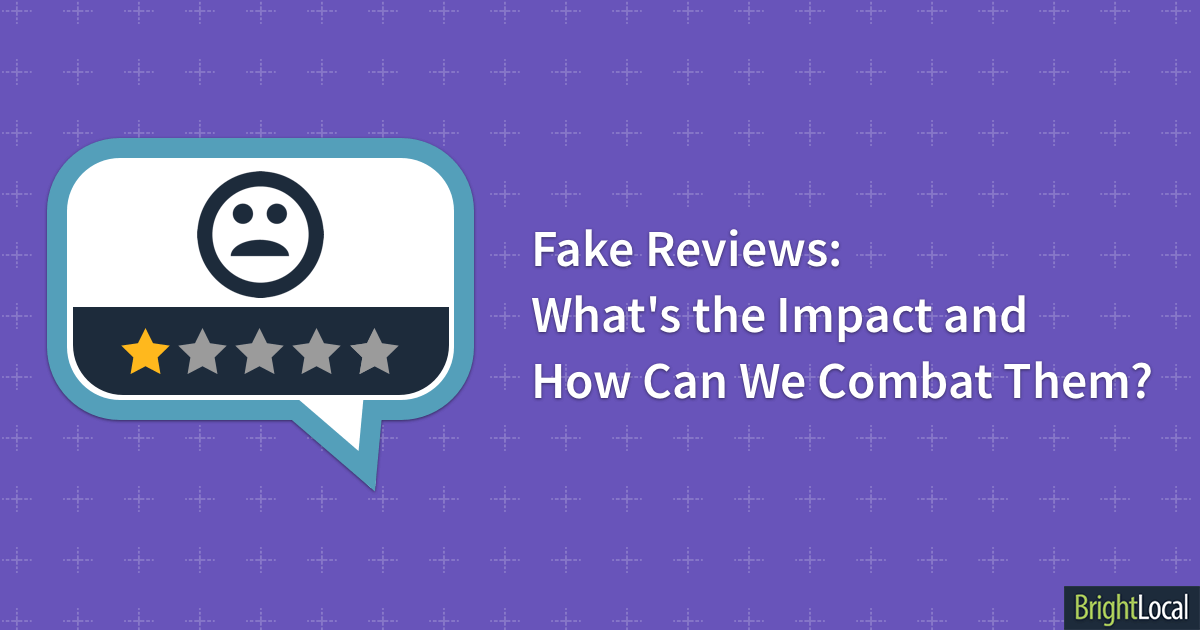 Carrie: Obviously there's a huge impact in fake reviews. Users can now sort by stars and that can have a big impact on a competitive niche!
---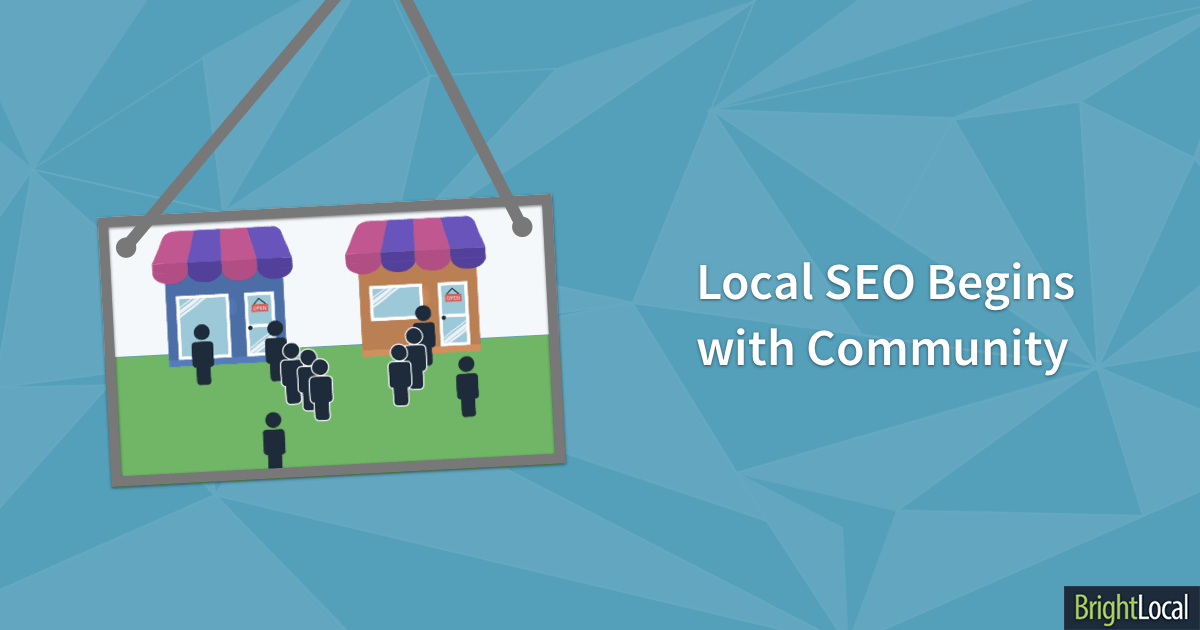 Mary: Local brand building is something Carrie and I have been doing since we first worked together. Wrap you head around this concept with Matthew Murray's article on Bright Local.
---
Carrie and I built this tool to help you see how well you or your clients are taking advantage of the opportunities provides for promoting your business online. Give it a try!
Want to learn more? Need help with your Local Search Marketing & SEO?
Call Carrie & Mary at (970) 456-1122
The Local Lowdown from Ignitor Digital – July 27