Get the scoop on what's hot and what's working in Local SEO & Marketing. From Google MyBusiness tactics and studies to new features, tips and tricks – these articles are designed to help you gain more market share, convert more website visitors, and see increased impact from your online marketing efforts.
Need Help? Contact us at info@ignitordigital.com!
Carrie: @Aaranged pointed out on Twitter that Google is now giving a step by step guide to adding structured data to your web pages. Great resource for SMB's and DIY'ers!
---
Carrie: The Mantra, "Content is King" has been around a lot, but is there a right and wrong way to make it profitable for SMBs? Brandon from YDOP joins Mike & Mary to discuss!
---
Mary: Colan Nielsen at SterlingSky.ca did a deep dive into how Google levies penalties against some of the worst keyword-stuffing offenders in Google MyBusiness.  The results are a bit disappointing – read on to find out why.
---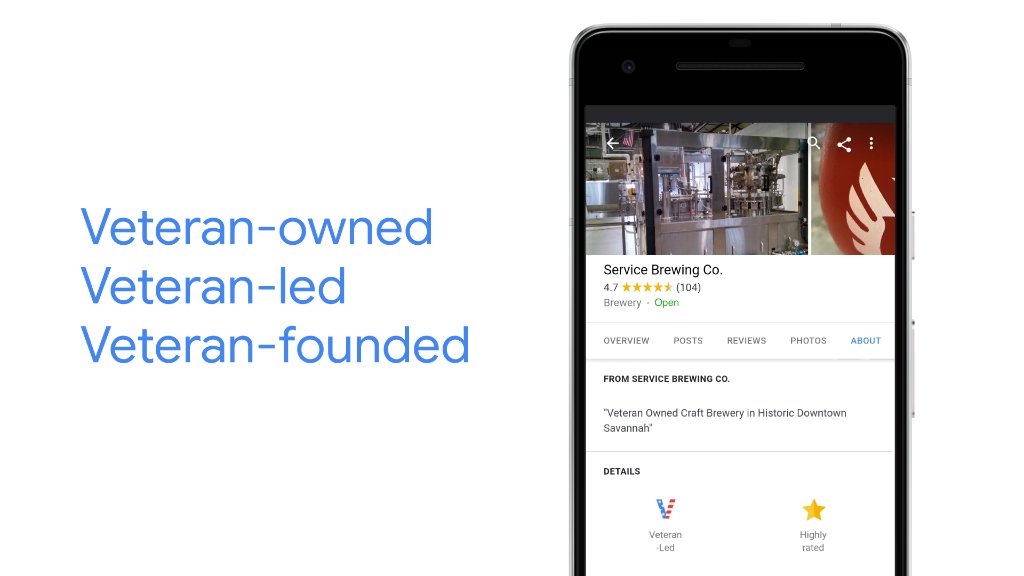 Carrie: Google added another "attribute" to their GMB dashboard… "Veteran Led."  This twitter discussion outlines the pros and cons of this – namely asking how Google is going to verify that actual Service Veterans are using the feature.
---
Mary: Join some top minds in Local Search, including Ignitor's own Carrie Hill as they discuss SERP features that small businesses can influence to enhance their visibility in the world of zero-click searches
Want to learn more? Need help with your Local Search Marketing & SEO?
Call Carrie & Mary at (970) 456-1122
The Local Lowdown from Ignitor Digital – August 31