Get the scoop on what's hot and what's working in Local SEO & Marketing. From Google MyBusiness tactics and studies to new features, tips and tricks – these articles are designed to help you gain more market share, convert more website visitors, and see increased impact from your online marketing efforts.
Need Help? Contact us at info@ignitordigital.com!
Carrie: Google is testing ads in the Knowledge Panel for restaurants from 3rd parties such as GrubHub, and if a restaurant is using a 3rd party site as the link to their menu, they're vulnerable. Changing those menu links can protect a restaurant from paying a commission to those 3rd party sites.
---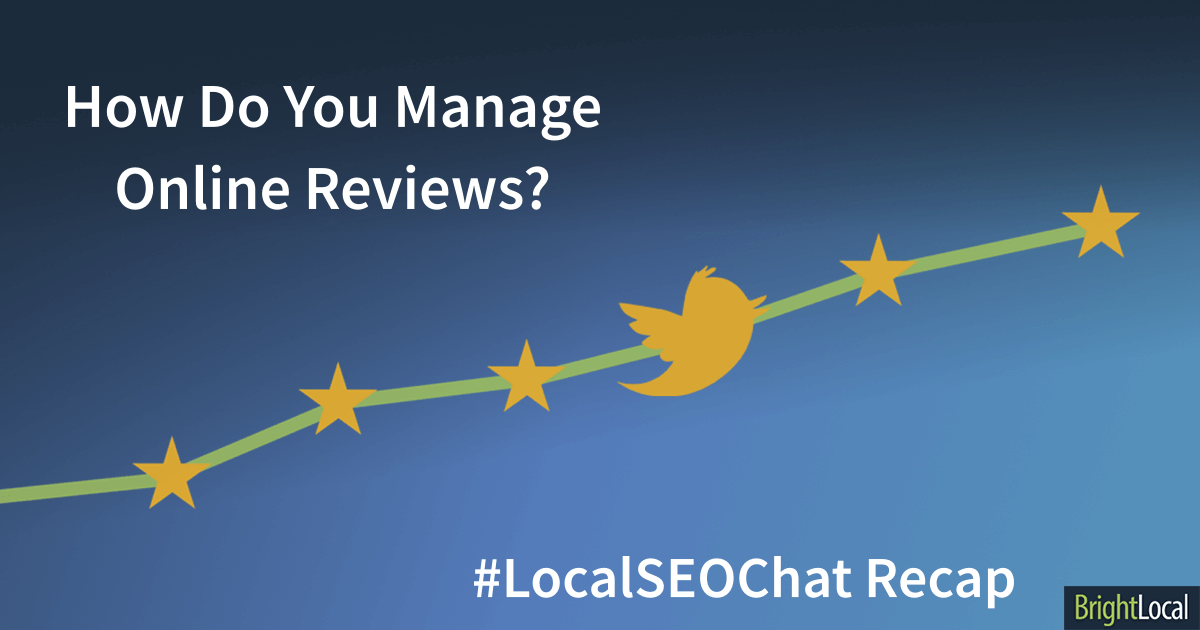 Carrie: I was fortunate to catch the inaugural #LocalSEOChat this week and it was a great discussion on how to manage your online reviews.  Great insights from industry leaders and definitely worth a read-through
---
Mary: In June Mike, Myself and some other awesome LocalU faculty did a LocalU for SMB in conjunction with YDOP. They recorded this response to a question that really makes a lot of sense and can help get small businesses on board with responding to customer reviews.
---
Mary: Although they've been doing this with Restaurants for a long time, service businesses and others are seeing links inserted to 3rd parties if they've not filled out the services section of their Google MyBusiness profile.
Want to learn more? Need help with your Local Search Marketing & SEO?
Call Carrie & Mary at (970) 456-1122
The Local Lowdown from Ignitor Digital – August 17