Get the scoop on what's hot and what's working in Local SEO & Marketing. From Google MyBusiness tactics and studies to new features, tips and tricks – these articles are designed to help you gain more market share, convert more website visitors, and see increased impact from your online marketing efforts.
Need Help? Contact us at info@ignitordigital.com!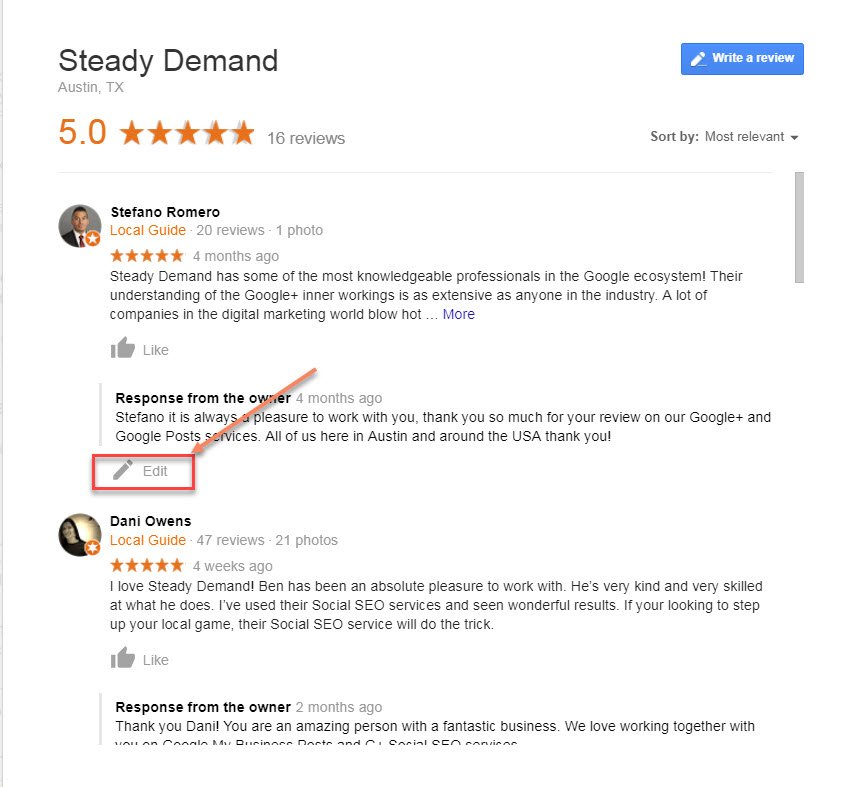 Carrie: This makes review management that much easier on Google for small businesses.  If you're logged into your business's Google account, you can respond to reviews right inline with the reviews, instead of navigating to the GMB dashboard. Great new feature.
---
Carrie: Any insights we can get into how to optimize and improve things in Google's eyes is a good thing. This is a good article that goes through how we can be better and do better.
---
Carrie: Mary and I are honored to be on this list for sure, but aside from that – it's a great resource for who is knowledgable and who you should be following to know what is correct, and recent, in the local SEO world.
---
Carrie: Our friends at GetFiveStars went through a major rebrand this week.  Now GatherUp, and positioned to help small businesses (really ALL businesses) leverage their greatest asset – customer feedback.  Congrats to the GatherUp Team!
Want to learn more? Need help with your Local Search Marketing & SEO?
Call Carrie & Mary at (970) 456-1122
The Local Lowdown from Ignitor Digital – Sept. 21