Get the scoop on what's hot and what's working in Local SEO & Marketing. From Google MyBusiness tactics and studies to new features, tips and tricks – these articles are designed to help you gain more market share, convert more website visitors, and see increased impact from your online marketing efforts.
Need Help? Contact us at info@ignitordigital.com!
Mary: If you're headed to Pubcon in Vegas next month, don't miss Carrie and Joy  teaching local business optimization tactics for 2018. These ladies know Local SEO!
---
Carrie: Service area businesses sometimes get a bad rap when it comes to trying to build trustworthy citations.  Whitespark's new list of sites that allow businesses to keep their address private, while getting the benefits of citations & establishing an online presence is a great resource!
---
Carrie: Keeping your business and brand on track is that much easier with a great local online reputation – it makes the tough times that much easier! This guest post at LocalU.org from Erin Jones makes the case for just that!
---
Carrie: Bill Slawski throws down some great knowledge on how Google creates rich results for books, and how that info might be applied to other featured snippets.
---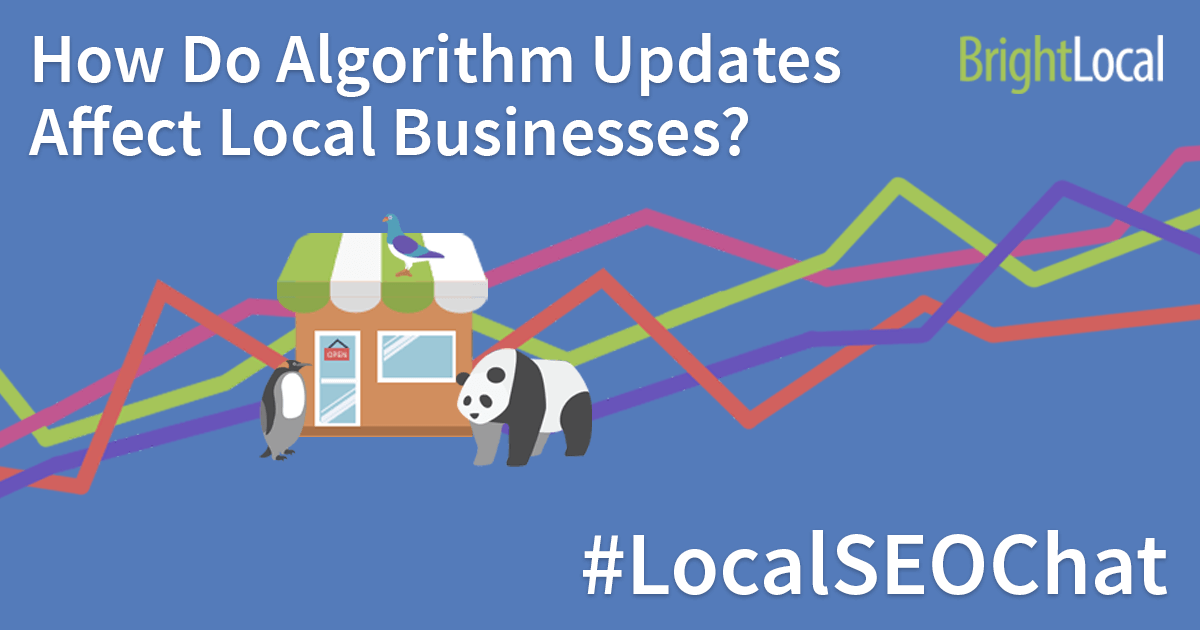 Mary: Check out the new Local SEO Chats on Twitter. Here's a recap of the latest discussion.
Want to learn more? Need help with your Local Search Marketing & SEO?
Call Carrie & Mary at (970) 456-1122
The Local Lowdown from Ignitor Digital – Sept. 28